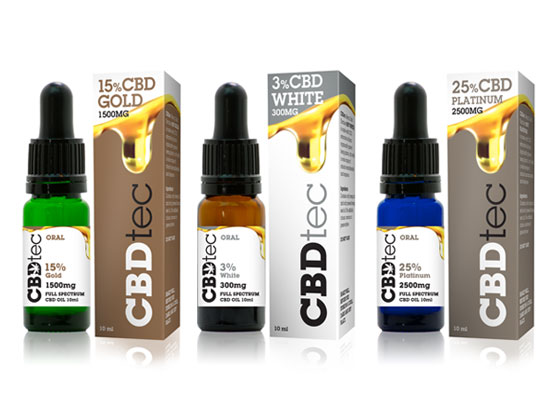 CBDtec was founded in Glasgow Scotland in early 2018, following nearly a decade of market research. The CBD journey began with when we opened Scotland's first hemp dispensary in June 2015, the CBD Tardis on Glasgow's Sauchiehall Street. We now have two CBD dispensaries in Glasgow city centre as well as selling CBDtec products through other retailers throughout Scotland and on our website.
We're passionate about what we do and take quality very seriously. We've travelled the world to find you the best quality CBD products and we're continually undertaking research and development to expand our range. 

CBDtec bring you consistent strength and quality, lab tested products that make it easy to include CBD into your lifestyle with peace of mind the THC level is strictly controlled.

 We use cutting edge extraction processes to extract the phytocannabinoid rich oil from Hemp and Cannabis.
Our proprietary technology allows us to completely remove the THC in our USA products without disturbing the other naturally synergistic compounds. Our end product results in high quality oil that naturally contains Cannabigerol (CBG), Cannabinol (CBN), Cannabichromene (CBC), as well as terpenes, flavonoids, and essential amino acids.
We work directly with the growers.